First ever projects based
directory in Sri Lanka
Well arranged Professionals,
Companies & Individuals
Portfolios of real projects
by Service Providers
Covering all the sectors of
Construction industry

Start Building
So eager to build your Dream?
House, hotel, building, restaurant or what ever it is
Here are the EXPERTS
For our DESIGNING PROFESSIONALS & COMPANIES...


Make Improvements
Own a dream, but still need something
more creative?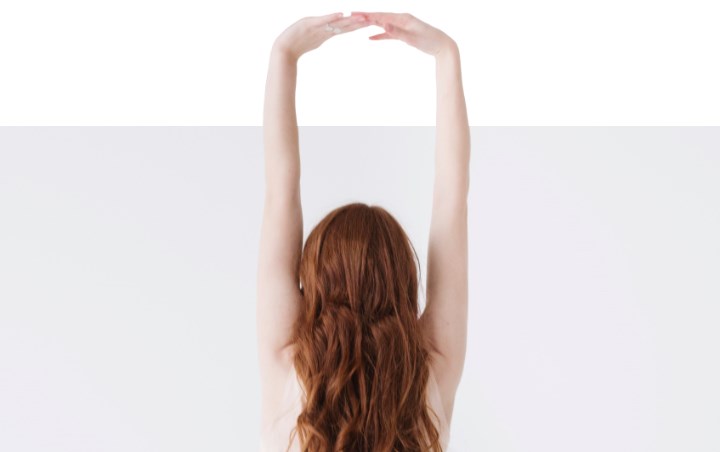 Keep Maintaining
Anything broken? Need an assistant?
Here we've got you covered :)
Find your neighbor "SUPERMAN" today and get everything fixed :)
Are you a
Designing Undergraduate?

Since a caterpillar becomes
a butterfly one day,
we do really care about our
UNDERGRADUATES
So exited to engage with
industry PROFESSIONALS?
Quick Access to
Tegola User Guide